Gold Peony Floral Art Print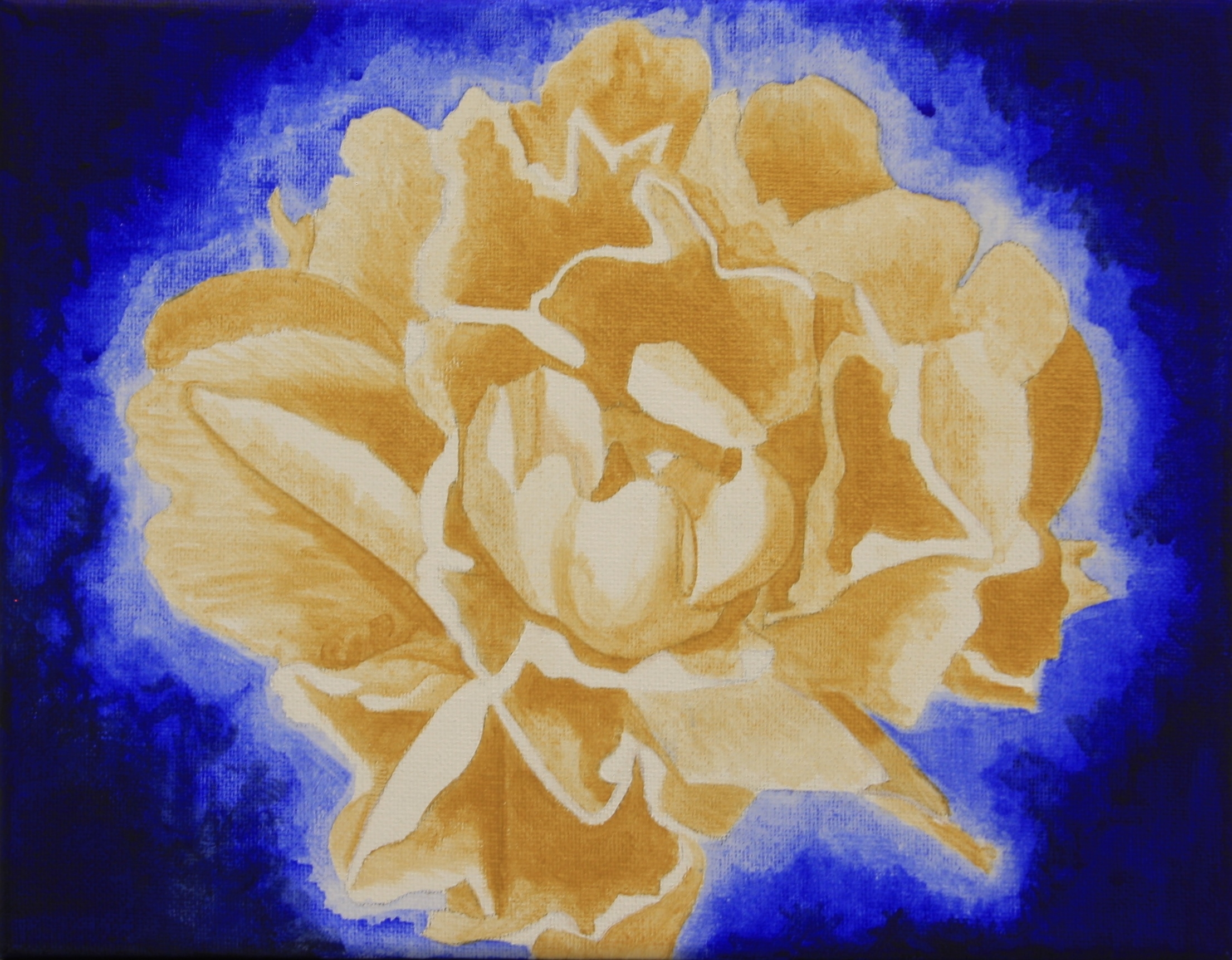 Gold Peony Floral Art Print
Gold and White Peony Flower Art Print
This gold peony flower print was created from a high resolution image of the original acrylic painting. In the original, the peony was created with gold metallic acrylic paint and the background with a matte blue acrylic paint.
For the past few years I've been studying feng shui, basically it's enhancing or subduing the energy around you in order to bring about prosperity and abundance to your home or office. In feng shui, gold represents wealth while peonies represent happiness, love and lovers. Plus it also happens to be my favorite flower so I thought I would combine the two to promote wealth and happiness.
Image Size: 7.5" x 9.75"
Printed on 8.5" x 11" acid-free Epson Hot Press Bright Fine Art Paper
This print will ship in a clear, protective cello sleeve with hard backers to keep the package from bending while in transit.
Interested in the remake of the original painting? It's slightly different, check it out here