Garden Rock Pond Waterfall Art Print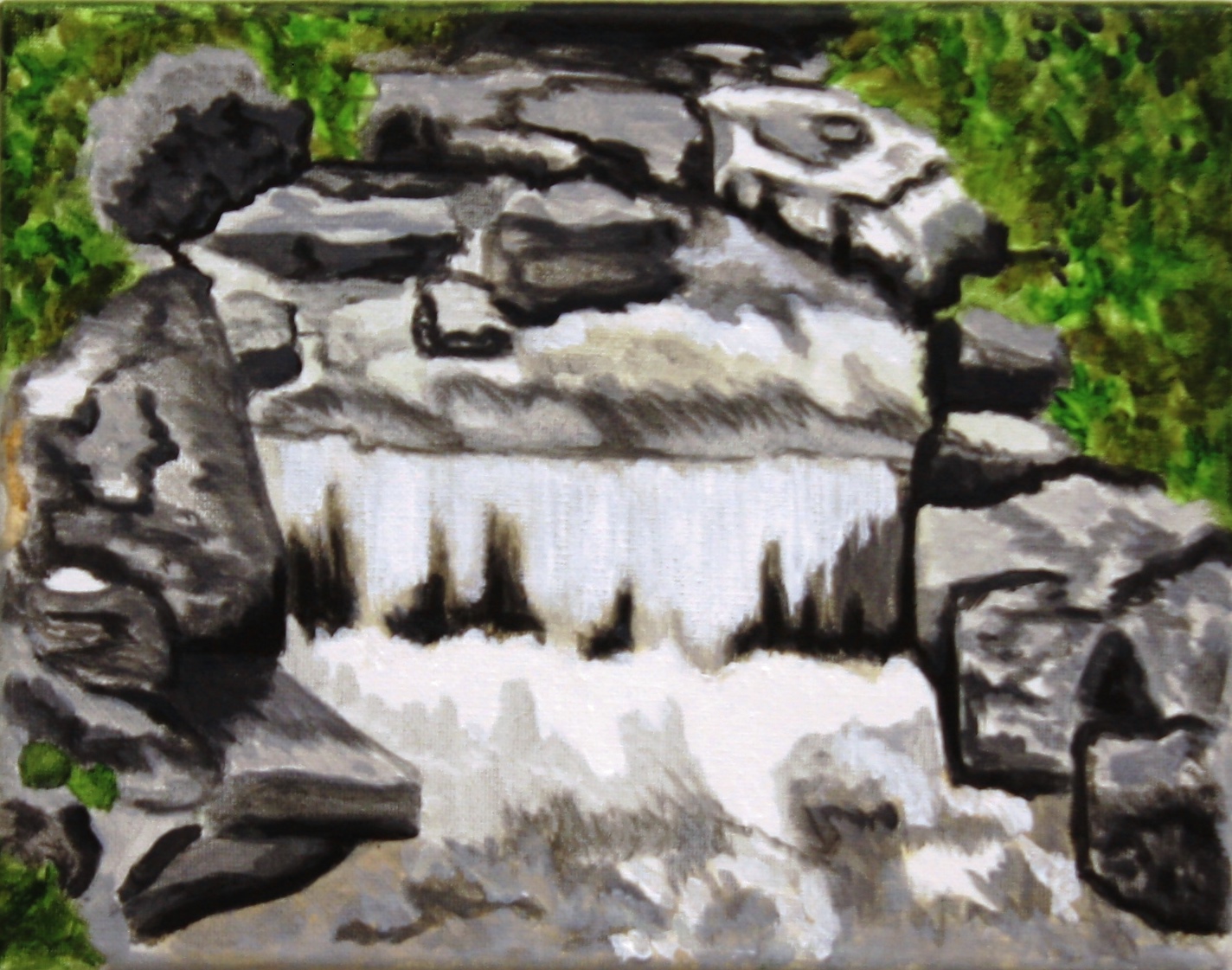 Garden Rock Pond Waterfall Art Print
Landscape Garden Rock Pond Waterfall Art Print
This garden rock pond waterfall print was created from a high resolution image of the original acrylic painting. In the original painting I used layers of matte black, white and green acrylic paint. This is one of three waterfall studies I created for my feng shui artwork.
In feng shui, decorating with fountains or images of flowing water are used to attract wealth energy and fresh chi. Using photos or paintings is an easy way to introduce a water symbol into the home.
Image Size: 7.5" x 9.75"
This print will ship in a clear, protective cello sleeve with hard backers to keep the package from bending while in transit.
Interested in the original painting?! Check it out here